Happy New Year from Crown King Az
Thanks to all the wonderful people who visit our town and support our local businesses. We hope to see you all in 2019. Crown King is a very special community with one of the finest Volunteer Fire Departments ever! We truly appreciate Chief Ian Dougherty and his Crew for their dedication to our safety. Thanks also, to the local businesses who support the community through their generosity and cooperation.
Below are some photos of the annual CK Fire Department fundraiser, Wine in the Pines 2018.
THE 12TH ANNUAL WINE IN THE PINES 2018 ON JUNE 9TH was the most successful to date. This annual event, sponsored by Carol Boles of Crown King Realty and her family, raised $9,300 for the Crown King Volunteer Fire Dept. They were able to raise so much thanks to the extreme generosity of the donors, volunteers and guests, along with the CK Saloon and MJ's Cafe.
Crown King Volunteer Fire Dept 2018

Generous donations helped make this year's the best ever!

Megan Knox created the best foods for 2018 Wine in the Pines

Raffles, Auction & More!

Lots of great silent auction items!

Everyone had fun!

Wonderful guests!

Lando and Zach worked all night to help raise funds for CKFD

Wine & Craft Beers galore!

Louis served up great food & smiles

There was great support for CKFD at Wine in the Pines

Karey and Carol enjoy the evening

John & Let have supported CKFD & Wine in the Pines every year

Harmony is always smiling!

Dancing away to Bob Cosburns tunes
Additional photos from 2018……

2018 Slash Pile Clean Up

Our wonderful volunteers

Everyone pitched in

Thanks to the efforts of volunteers, our community prepared their homes for the upcoming fire season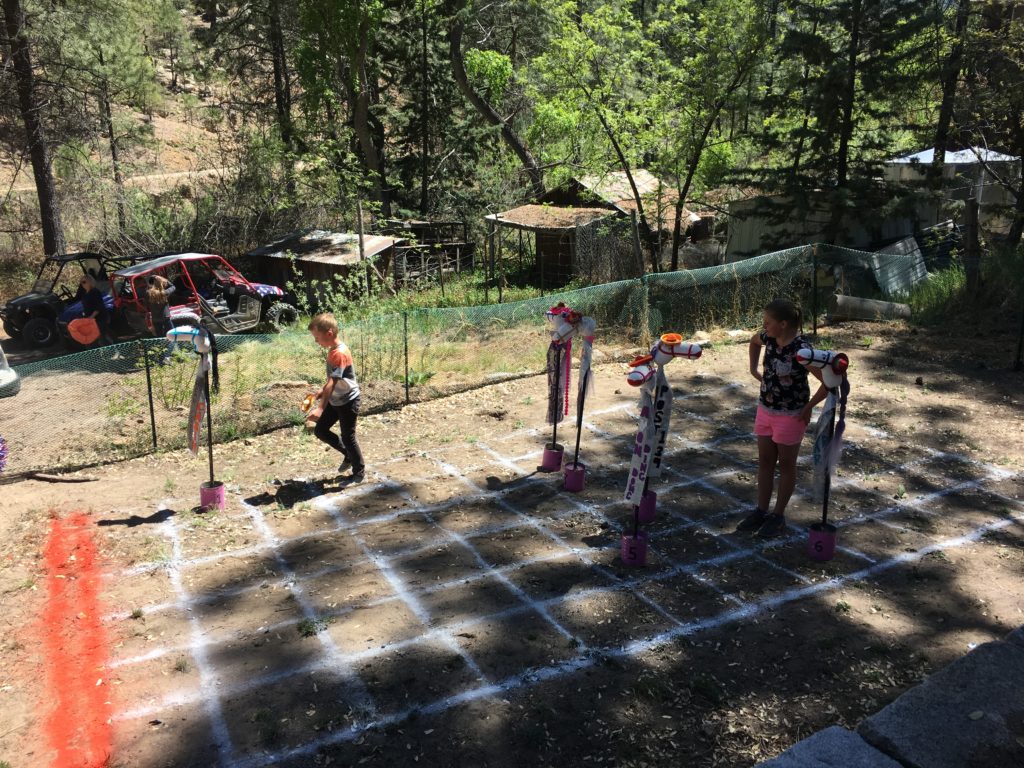 And they are off…….

Kentucky Derby Hats

Winners Circle

There is nothing quite like a Crown King Event!
Crown King Open Golf Tournament

Golf with attitude!

CKFD Auction Bartenders

CKFD Auction

Biggest Fundraiser of the year

Silent Auction

American Legion donates $1000

The crowd grows hungry

Plenty of deals

Logan draws the winner of the 1967 Jeepster Raffle!

Our CK Band rocked the night away.